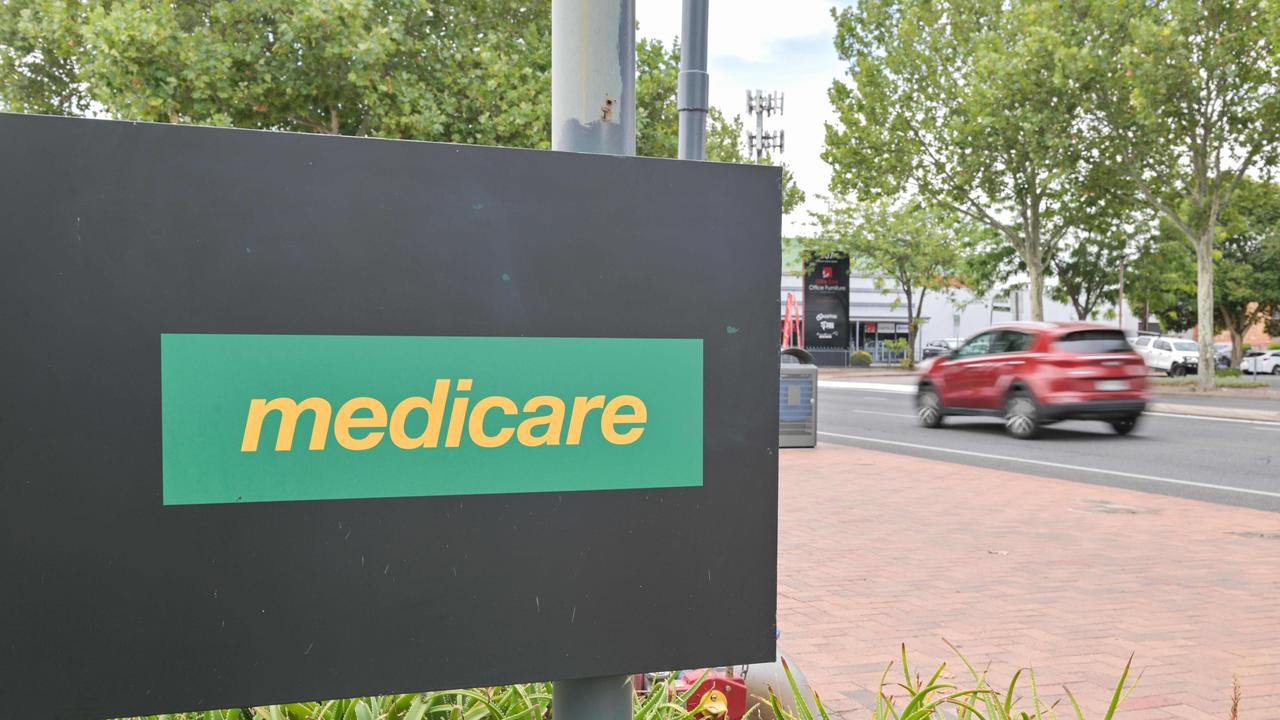 As premiers and chief ministers prepare to push the Prime Minister for a Medicare overhaul, GPs are warning the system is on its last legs.
Doctors across the country have fired a warning shot to the government, declaring Medicare is on "life support".
As the states and territories prepare to use this week's national cabinet meeting to push for urgent reform, new polling suggests more than half of Australians are being forced to pay out-of-pocket for a simple GP visit.
A decade of funding cuts has left GP surgeries with little option but to suspend bulk billing, according to vice president of Australian Doctors Reform Society, Robert Marr.
"Medicare is on life support, because many GPs are stopping bulk billing as a result of a decade of under funding," Dr Marr said.
"Australia risks destroying the reality of the local GP, because only 13 per cent of Australian medical students want to be a GP as a result of decades of under funding and under valuing GPs."
This coming Friday, premiers and chief ministers will lobby Prime Minister Anthony Albanese to reform the country's "broken" healthcare system.
The leaders argue that Medicare is becoming too big a burden on state budgets, and want a funding overhaul.
New polling by the Nine Newspapers on Sunday revealed about one-fifth of Australians are no longer able to access bulk billing at their GP, and more than half are charged out-of-pocket.
The polling also revealed more than three-quarters of Australians support increasing the rebate to encourage more GPs to offer bulk billing.
Dr Barr said there needs to be a gradual move away from "the old fee-for-service model" of paying doctors.
"That just rewards rapid throughput of patients," he said.
"(Instead, we should shift) to more effective health outcomes, based on a 21st century funding model of funding – such as voluntary enrolment of patients with chronic illness with their GP, and salaried GPs working in multidisciplinary teams."
Health Minister Mark Butler last week outlined the federal government was considering moving towards a more integrated "blended" primary health system, which would involve nurses and pharmacists to be as involved in primary care as GPs.
He stopped short of promising any substantial increases to rebates.
The Royal Australian College of GPs said there was a "crisis" at hand, and that tripling bulk billing incentives could quickly improve access to care.
"There is no substitute for GP care … Our nation's leaders need to recognise this, and make the changes needed to ensure that all Australians can access high-quality GP care, regardless of their postcode and income," president Nicole Higgins said.
She warned getting the solution wrong could force more clinics to close, exacerbate people's struggle to access a GP, and lead to pressure on the hospitals.
The final report from the Strengthening Medicare taskforce will be finalised within weeks, and will form the government's response in the lead up to the May budget.
Source – https://www.news.com.au/lifestyle/health/gps-warn-medicare-on-life-support-ahead-of-national-cabinet-reform-push/news-story/e706985df9c6eb8201a6bf31268443c1