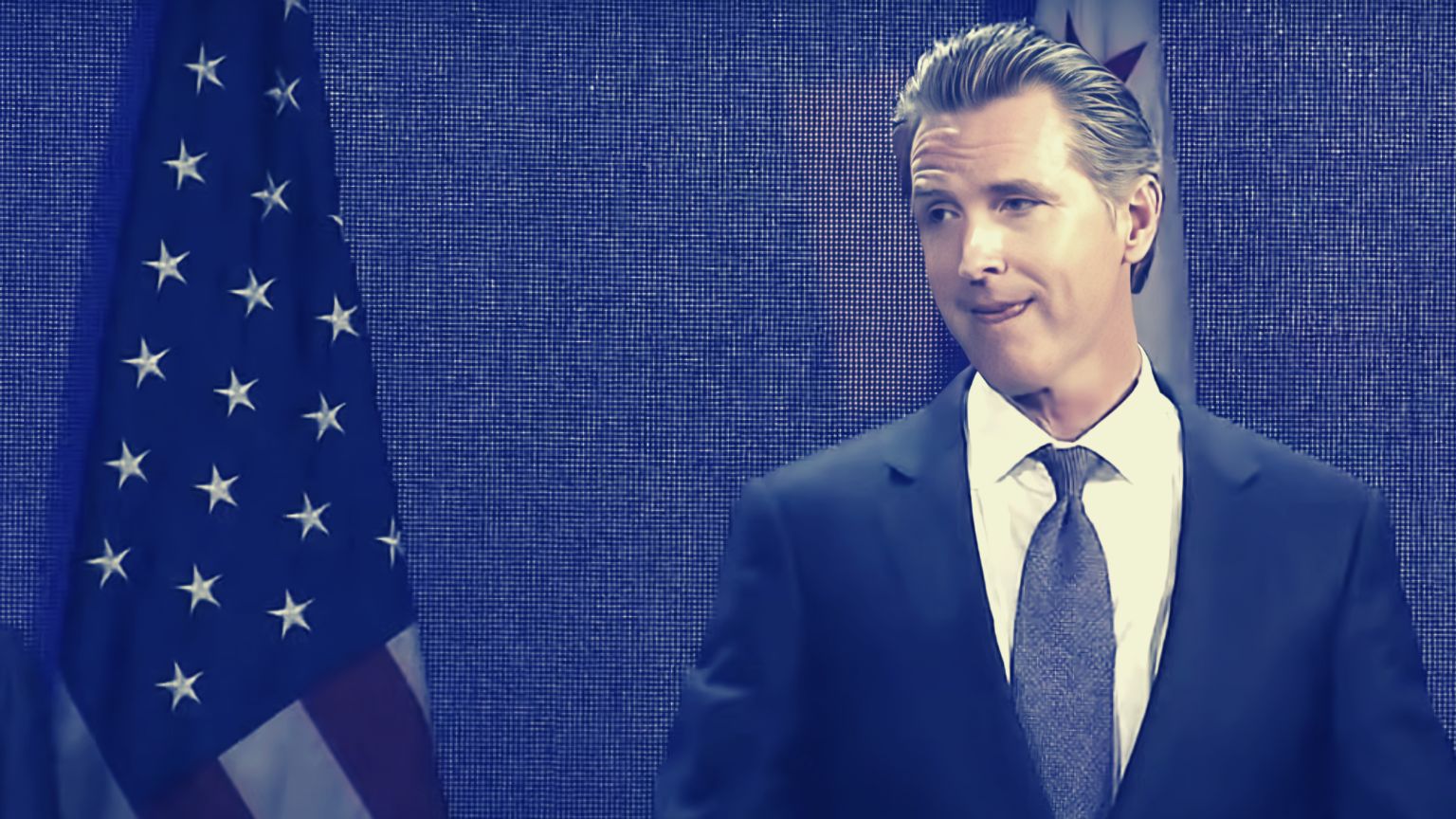 A bill has been signed into law in California, designed to obligate social media companies to submit enforcement reports twice a year to the state attorney general, and publicly post policies on "hate speech," disinformation, harassment, and extremism.
After signing the law – AB 587 – Governor Gavin Newsom announced that this is a unique social media "transparency and accountability measure" that is meant to protect Californians from hate and discrimination.
We obtained a copy of the bill for you here.
The reports will require tech companies to explain how and if they define and remove content from a number of categories, such as hate speech or racism, extremism or radicalization, disinformation or misinformation, harassment, and foreign political interference.
The reports are also expected to go into automated moderation, what happens to flagged content, and how many times it has been viewed.
Newsom seems to believe that social media is being weaponized to spread hate, disinformation, harassment, and lies that threaten communities, and vowed that California will not "stand by" as this is happening.
A statement from Newsom's office quoted Assembly member behind AB 587, Democrat Jesse Gabriel, as saying that social networks, in addition to creating "incredible opportunities" also create "real threats" to "kids, vulnerable communities, and American democracy."
NetChoice – which gathers the largest tech companies, from Google and Amazon to TikTok – is opposed to the bill. The industry group says that AB 587 violates the First Amendment.
In general, opponents of the bill are trying to find similarities between AB 587 and the bills in Florida and Texas (that also aim to introduce new regulations into the social media landscape, but with an emphasis on transparency that would curb anti-conservative censorship).
The legislation in Texas and Florida is currently blocked, and critics of the California law hope the courts will move to do the same here.
Source – https://reclaimthenet.org/newsom-social-media-law-censorship/