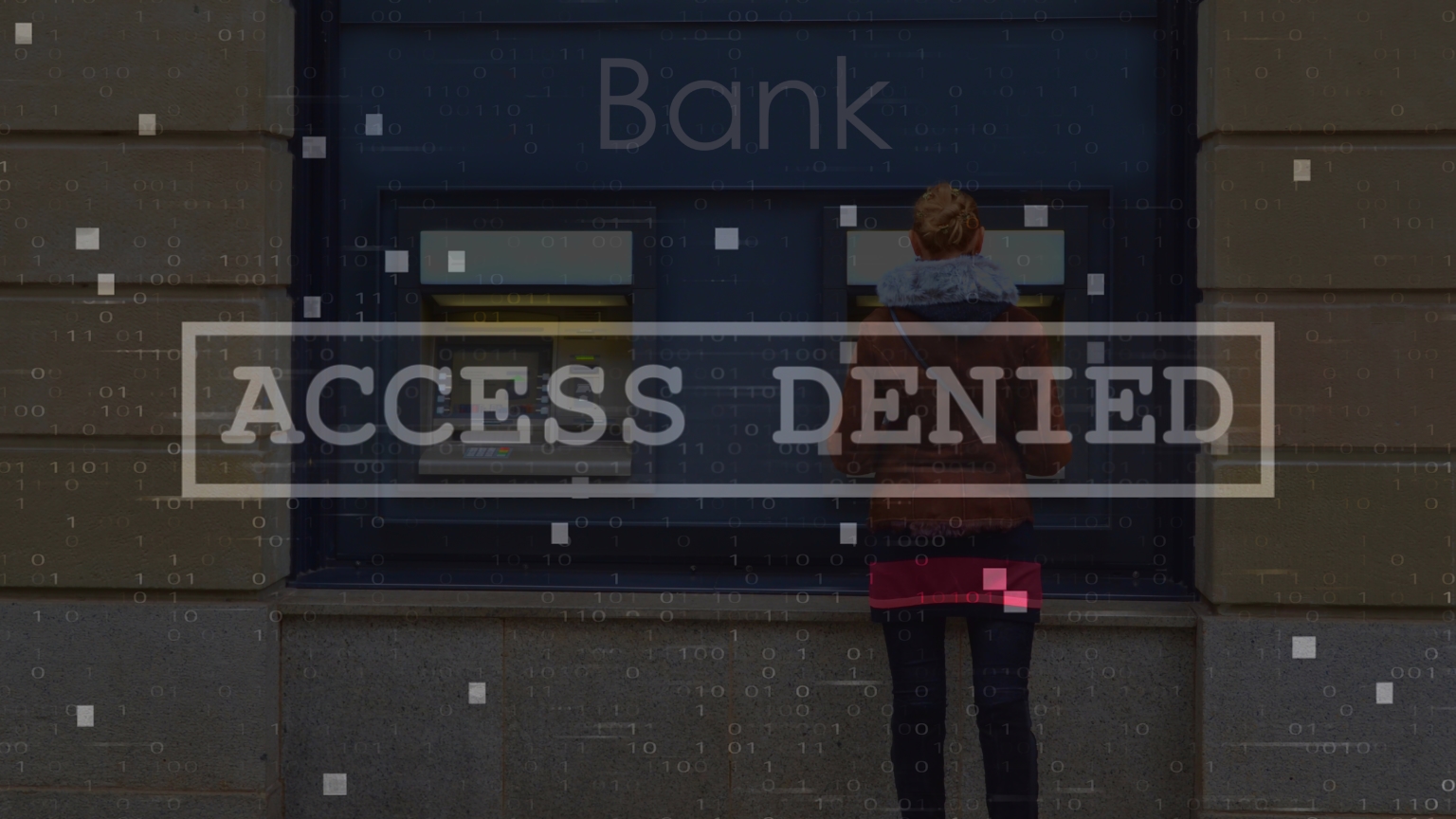 During a recent House Committee hearing, Chair of the Federal Reserve Jerome Powell was grilled on "Operation Choke Point 2.0" — an alleged Biden administration effort that Rep. Warren Davidson (R-OH) described as being "particularly focused on debanking people that are disfavored by…the current…executive branch."
Rep. Warren Davidson (R-OH) told Powell that he'd spoken with multiple bankers who said "they've never seen a higher degree of regulatory burden, steering guidance, shaping activities in the market from regulators."
He attributed this heightened scrutiny to Operation Choke Point 2.0 — a reference to an alleged extension of Operation Choke Point 1.0. The first Operation Choke Point was an Obama-era debanking effort that began in 2013 and attempted to prevent gun dealers, payday lenders, and other companies that were deemed to be "high risk" from accessing banking services. Some people in the cryptocurrency industry claim that Operation Choke Point 2.0 is now being carried out by the Biden adminsitration and is primarily focused on deterring banks from doing business with cryptocurrency firms.
"When people really feel like some third party is going to steer or shape their money, they don't trust it," Davidson added. "I mean the unbanked and the underbanked fundamentally that's lack of trust is part of why they don't use our banking system today. In fact, that's part of the appeal of the digital asset space…the permissionless nature of it."
Davidson continued by suggesting that lots of people working in the financial services space "feel threatened by the prospect of change" and are attempting to restrict access to services such as cryptocurrency.
"They've maybe reluctantly concluded that you can't ban crypto," Davidson said. "They at least want to keep it account based so some third party can actually control the assets which is a polite way of saying, 'We don't actually trust our citizens to control their money or their assets, we'll let somebody else do it for them because we can control those third parties.'"
Davidson then pressed Powell on whether financial regulators use their powers to control third parties.
"If you don't comply with the regulatory regime, you don't get to operate a financial services business, right?" Davidson asked Powell.
"That's right," Powell confirmed.
Davidson followed up by quizzing Powell on his recent remarks about digital assets posing a systemic risk to the financial system.
Powell defended the comments by insisting that "we don't want regulation to oppose innovation and thus entrench incumbents" but arguing that "permissionless blockchains…have been vehicles for fraud."
Davidson pushed back by noting that the Federal Reserve's own report on fraud claimed that blockchain-based fraud was 0.24% — a stat that Davidson said represents "a fraction of what it is with the US dollar."
Davidson's questioning of Powell follows several examples of the financial system being weaponized against people under the Biden regime. Some card companies have started surveilling their customers and the Biden administration is working on a digital dollar that has been described as "authoritarian" by critics. Powell himself has confirmed that, unlike cash, the digital dollar will not be anonymous.
Source – https://reclaimthenet.org/federal-reserve-head-debanking-people-disfavored